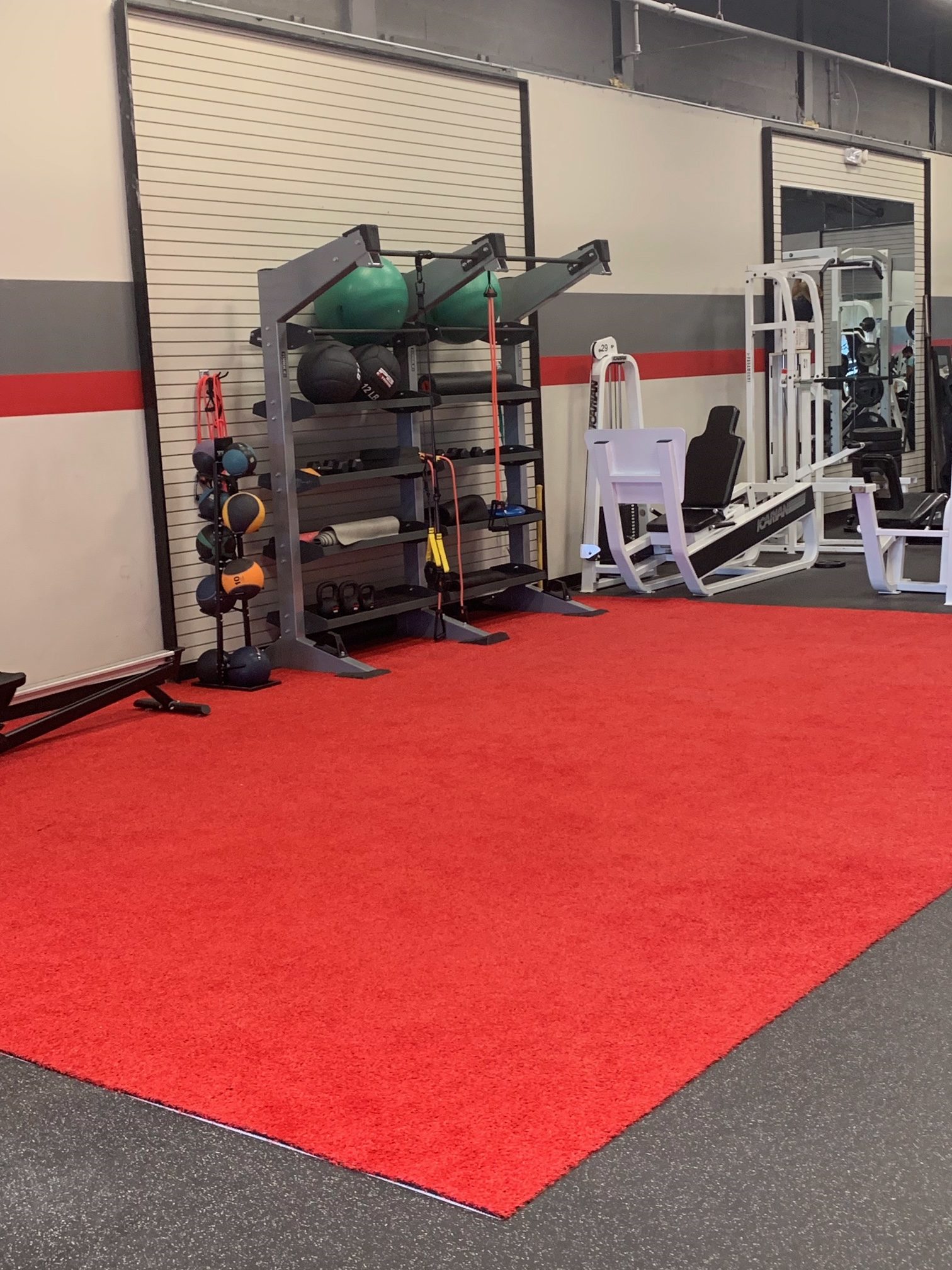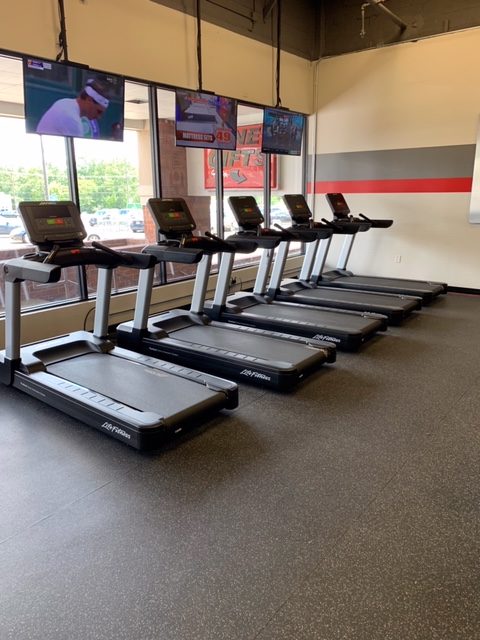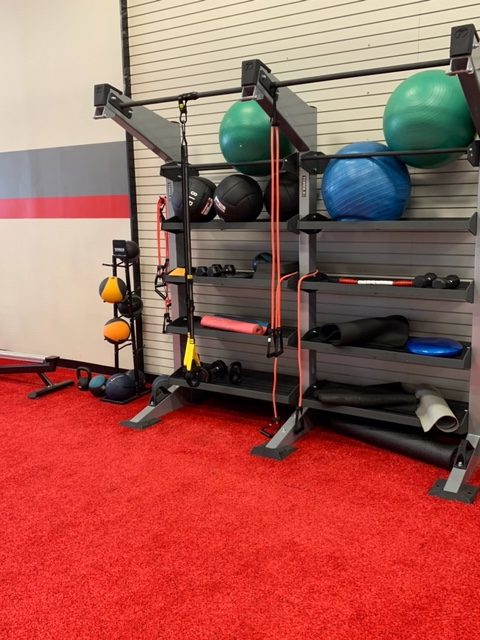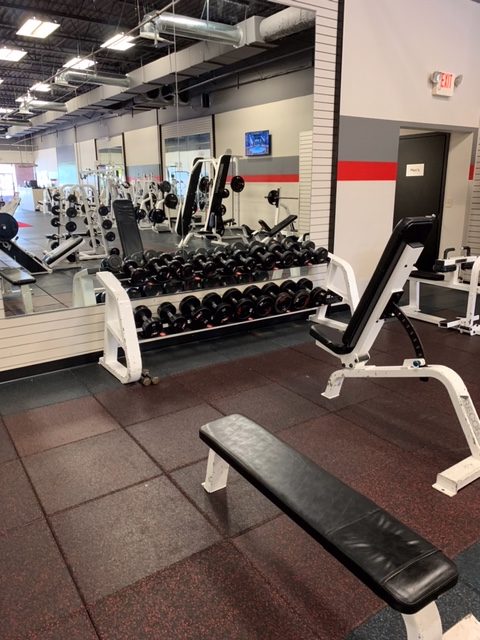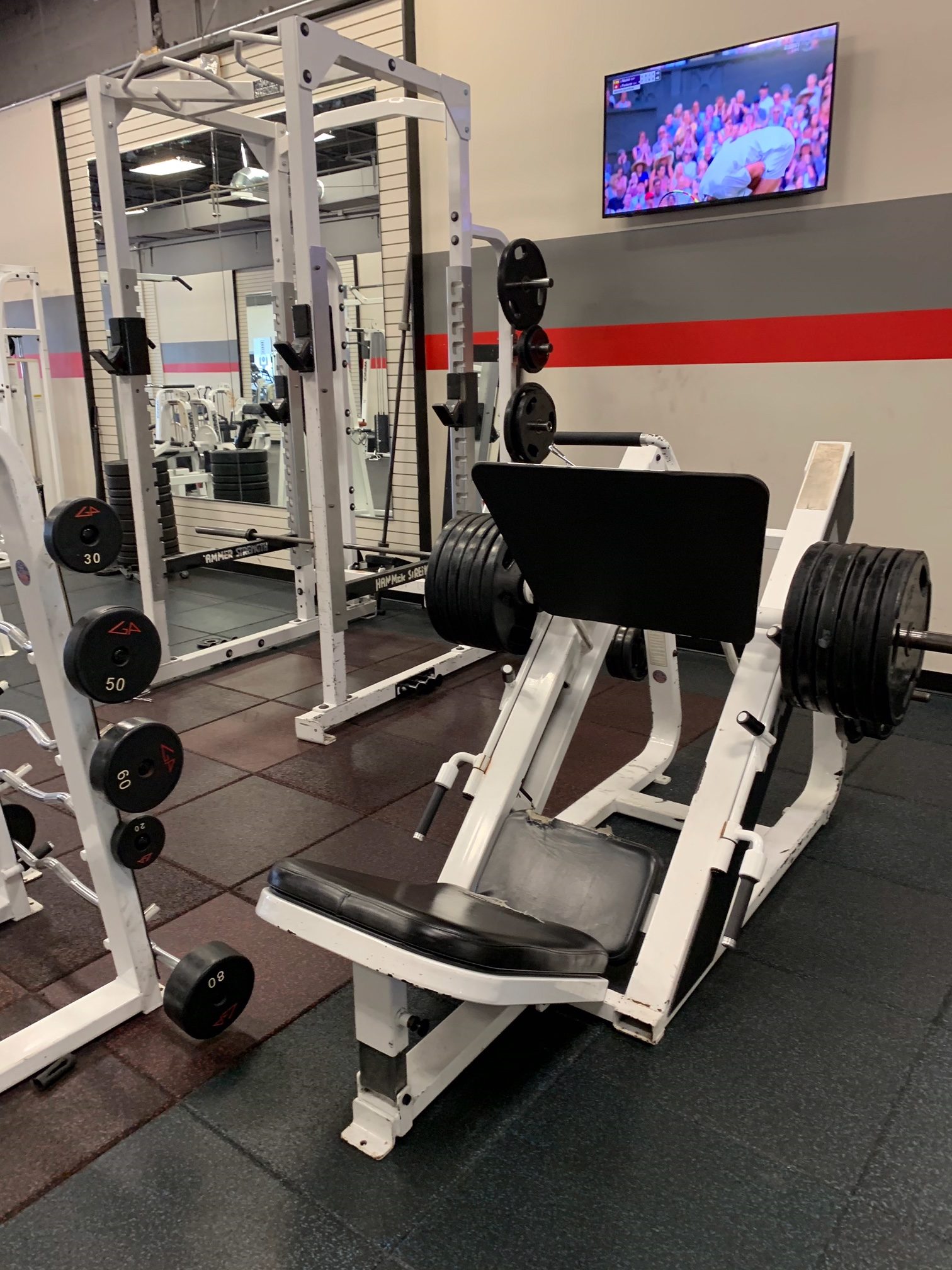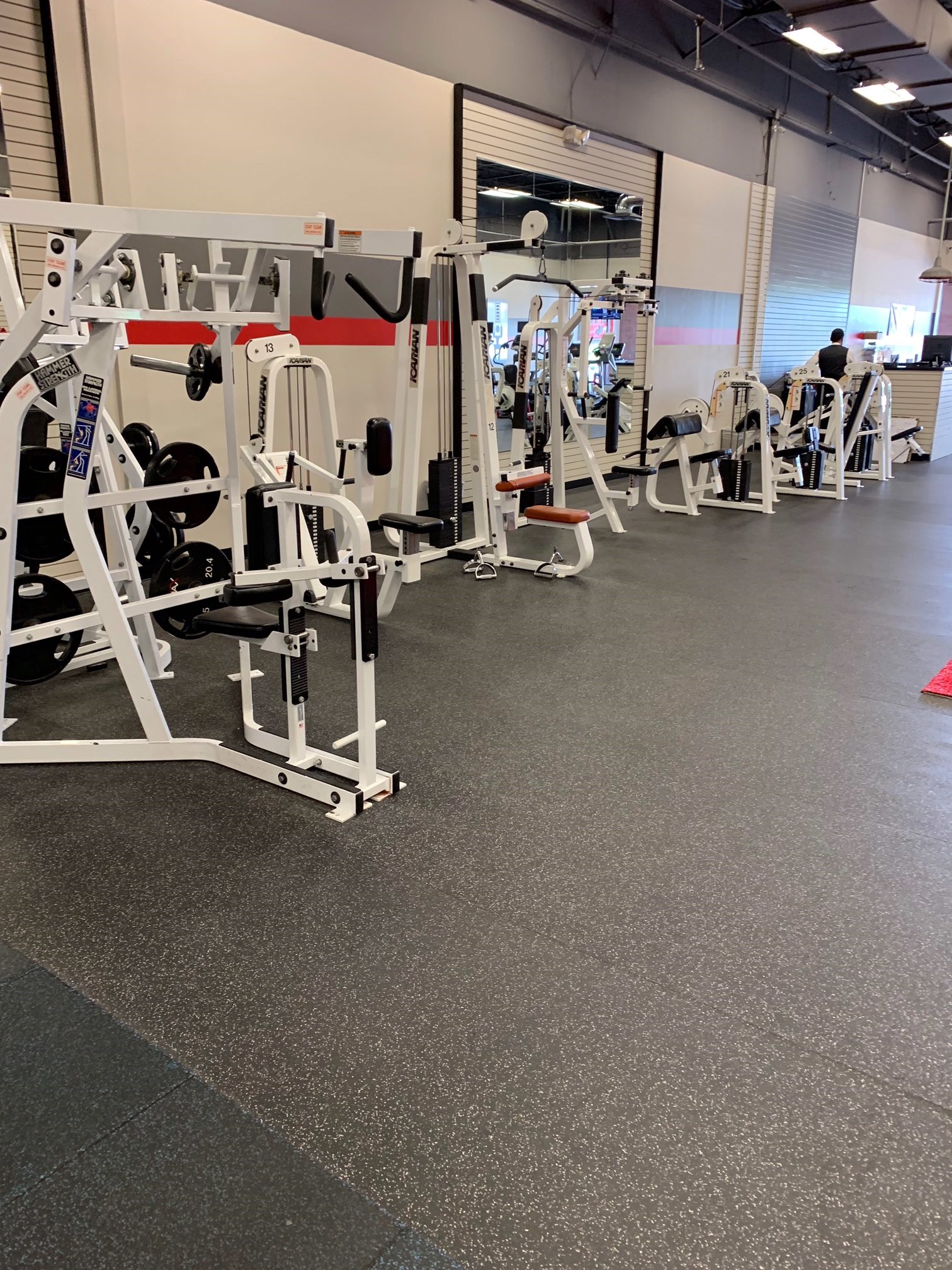 Address:
322 Palisades Blvd. Birmingham, AL 35209
Contact Info:
Phone: (205) 290-0000
Fax: (205) 445-1050 – FAX
Email: poplarplaza@rivierafitnesscenters.com
Hours of Operation
24/7
Amenities:
Group exercise classes: step aerobics, kickboxing, all-in-one, hip-hop, Zumba, and other great fitness classes. You'll always have a spot at one of the largest aerobics rooms in the city.
Separate sound proof yoga studio provides the ultimate Zen experience with padded flooring, enhanced lighting and sound, and classes taught by certified instructors using a fusion of techniques—perfect for everyone from beginner to expert.
Group Spin / Cycling Classes
Cardio Movie Theatre.
Men and women's locker
Fully equipped and discrete ladies only exercise room
FREE WEEK PASS
Just fill out this quick form to get OFFER.