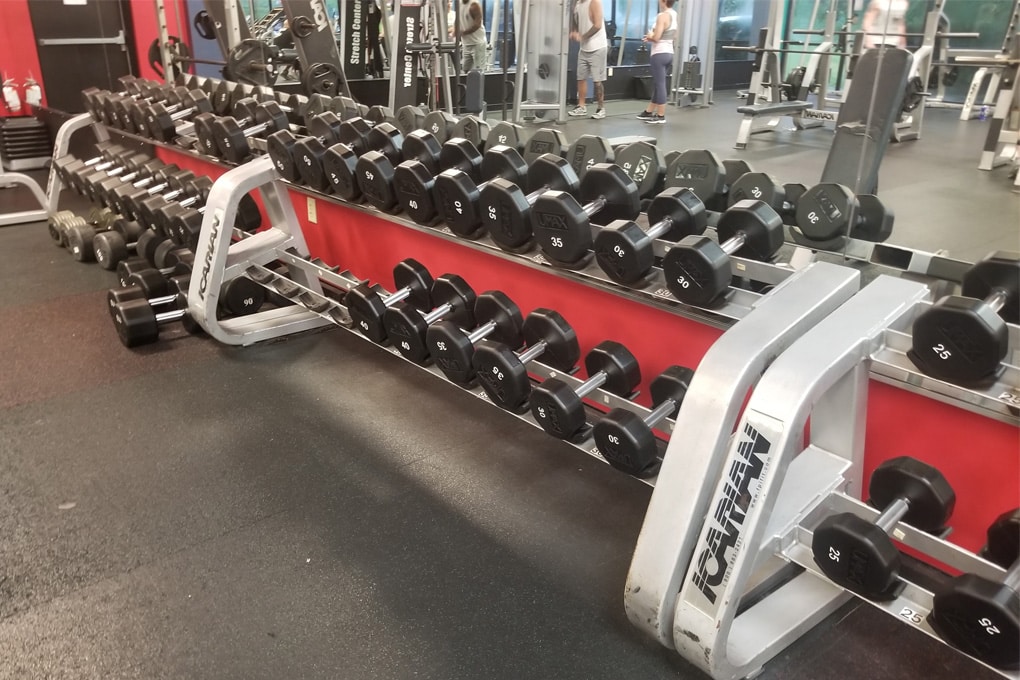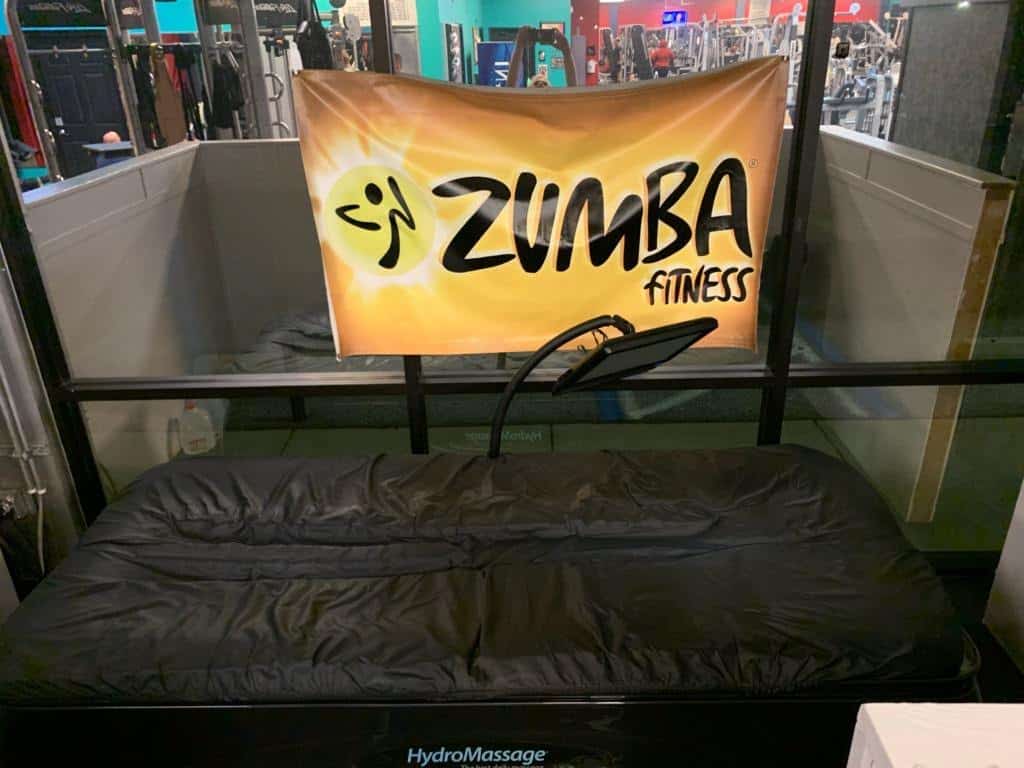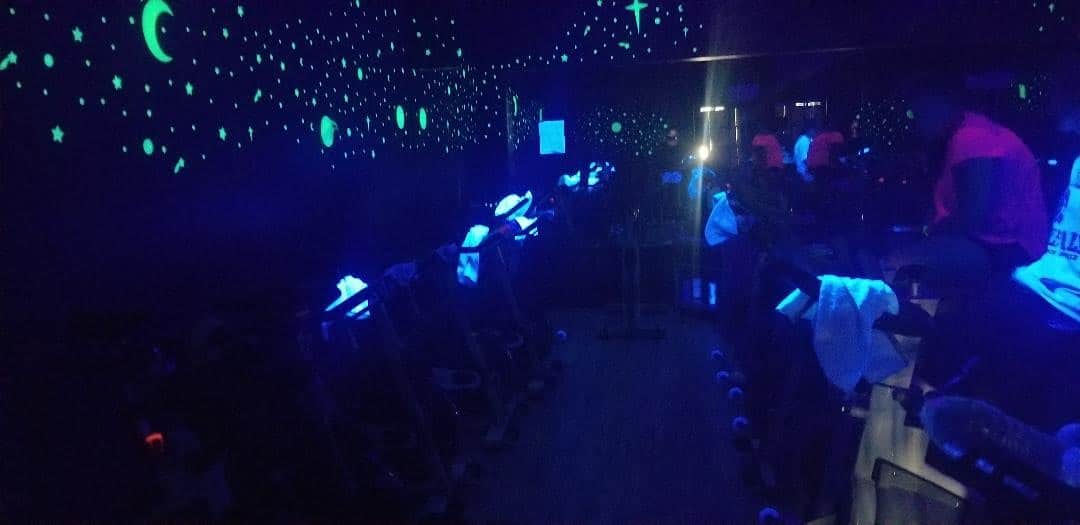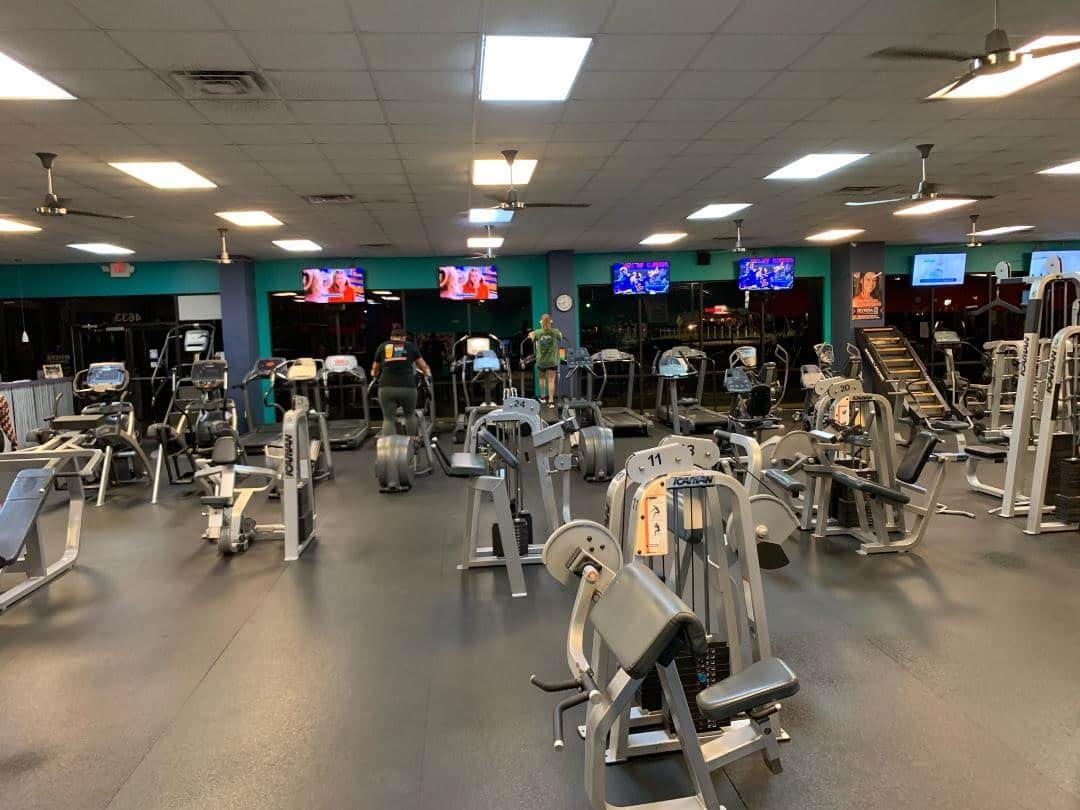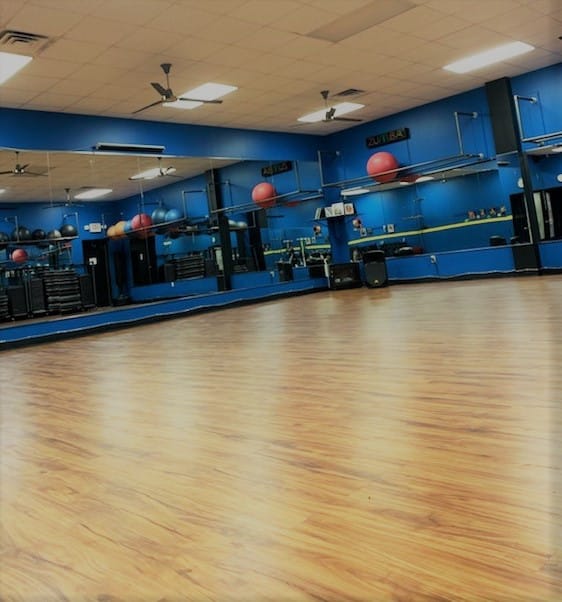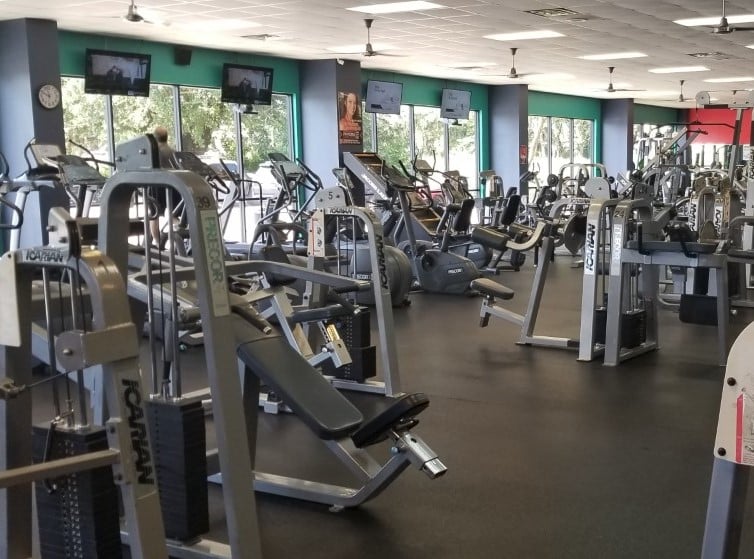 Address:
4633 School Lane Pace, FL  32571   
Contact Info:
Phone: (850) 994-5552
Email: info@rivierafitnesscenters.com
Hours of Operation
24 Hrs 7 Days a Week 
Amenities:
Group exercise classes: step aerobics, kickboxing, all-in-one, hip-hop, Zumba, and other great fitness classes. You'll always have a spot at one of the largest aerobics rooms in the city.
Classes taught by certified instructors using a fusion of techniques—perfect for everyone from beginner to expert.
Group Spin / Cycling Classes
Tanning 
Hydro Massage 
Men and women's locker
FREE WEEK PASS
Just fill out this quick form to get OFFER.