Become your best self with the help of our certified Personal Training staff

Motivation
Our trainers will be just the motivation you need to reach your fitness goals
Transformation Plans
At your Goal Setting Assessment, you will receive a before and after print-out that includes strategies for implementing a successful program.

Customized Workouts
Want to Lost weight? Want to be more toned or muscular? Our personal trainers will help you develop customized workout plans that will target exactly what you need.

Visual Fitness Planner
Visual Fitness Planner will motivate you by showing you a 3D image of your body's potential change that includes weight loss and muscle growth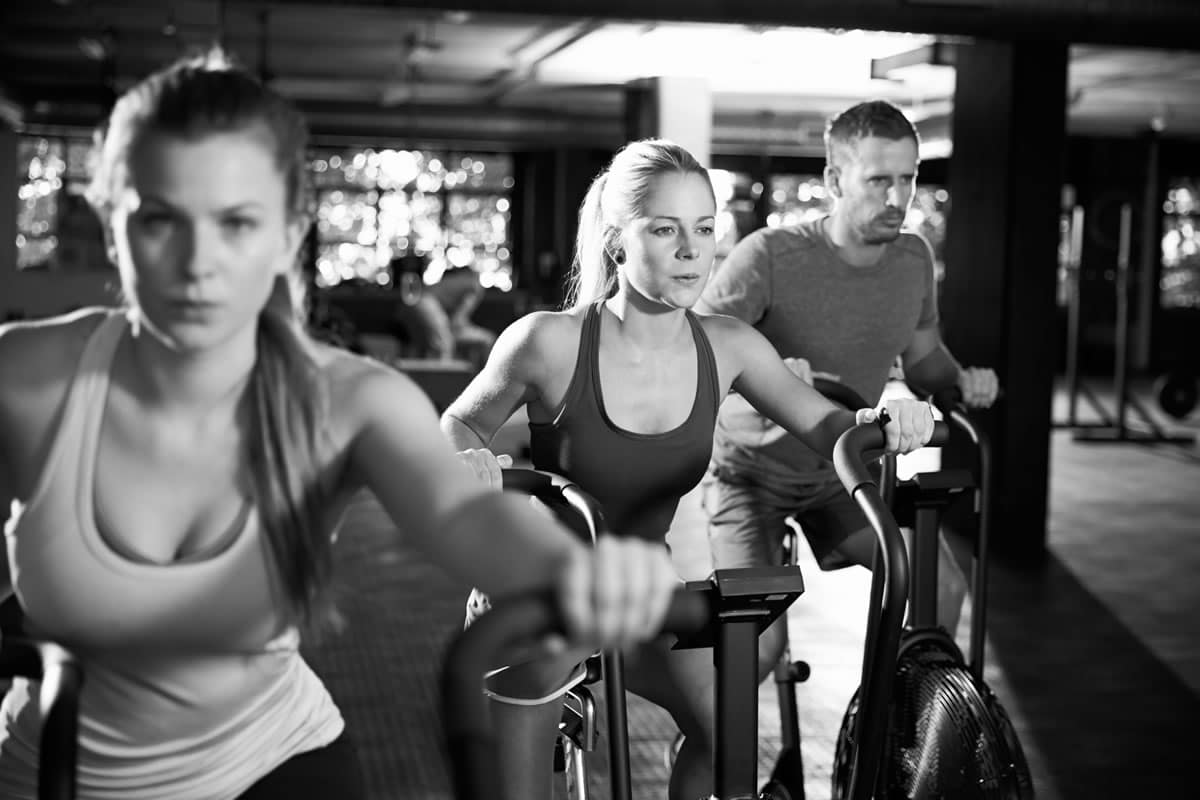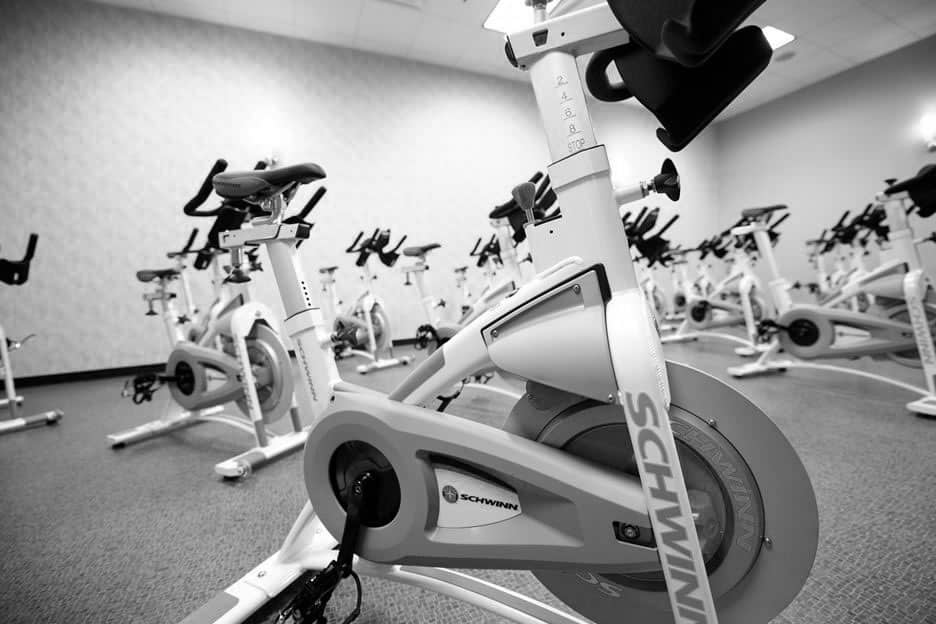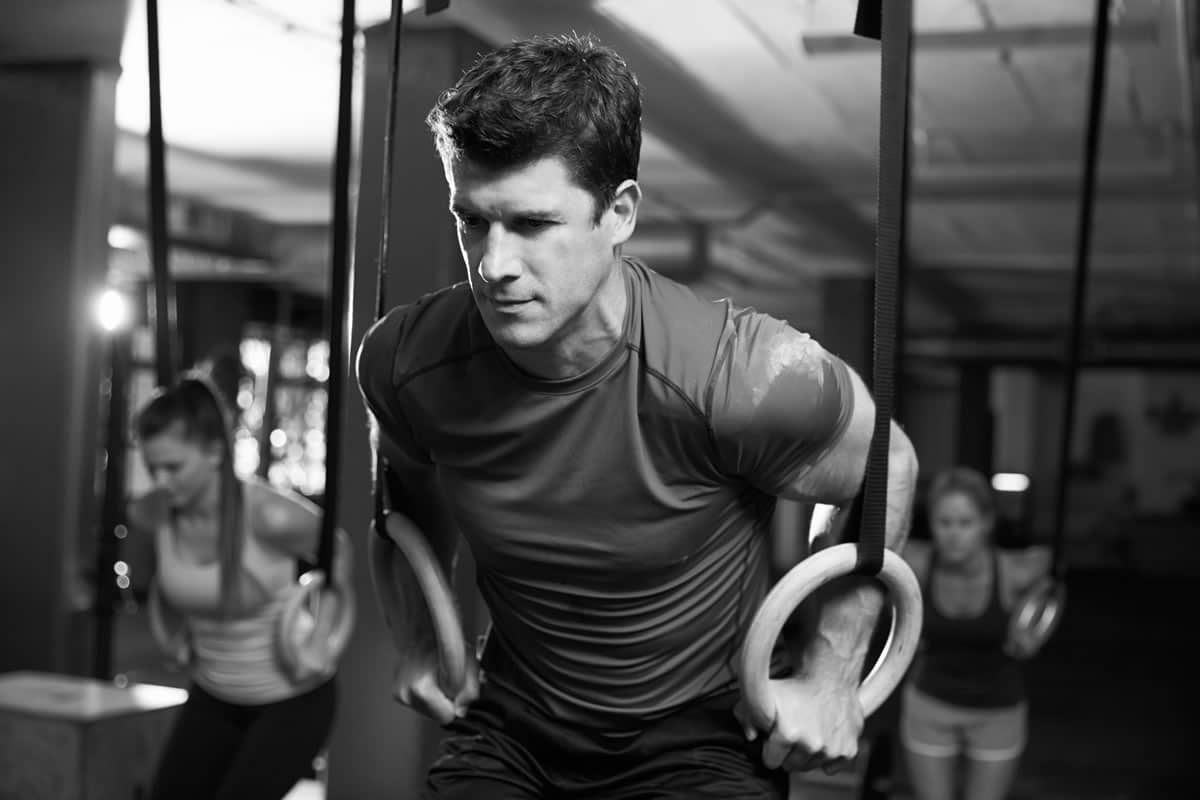 Women's Only Cardio Theater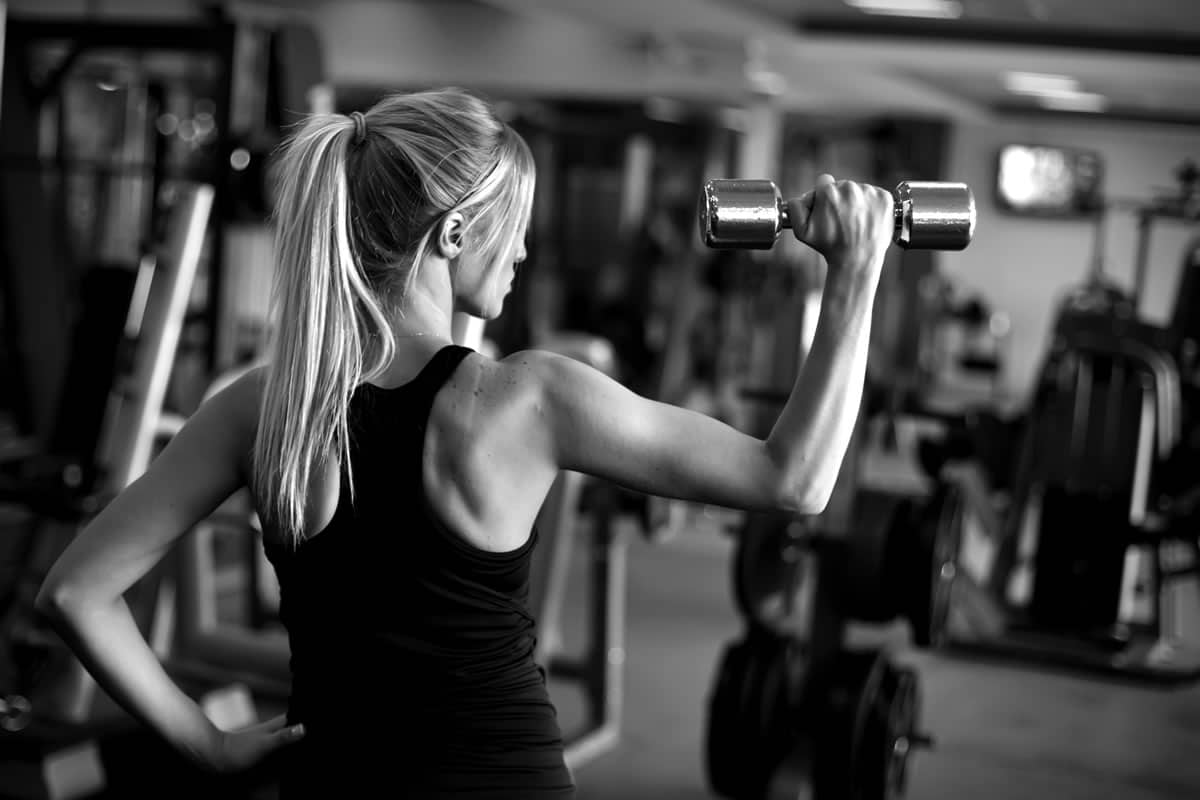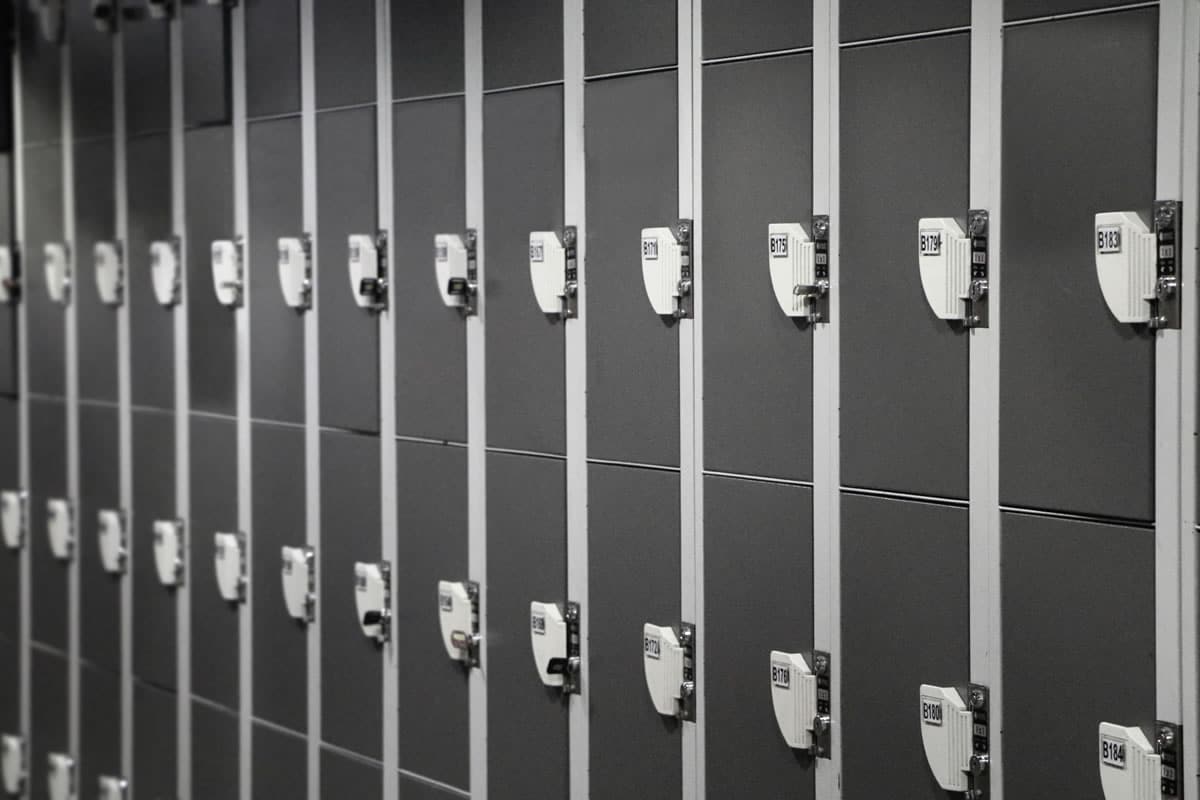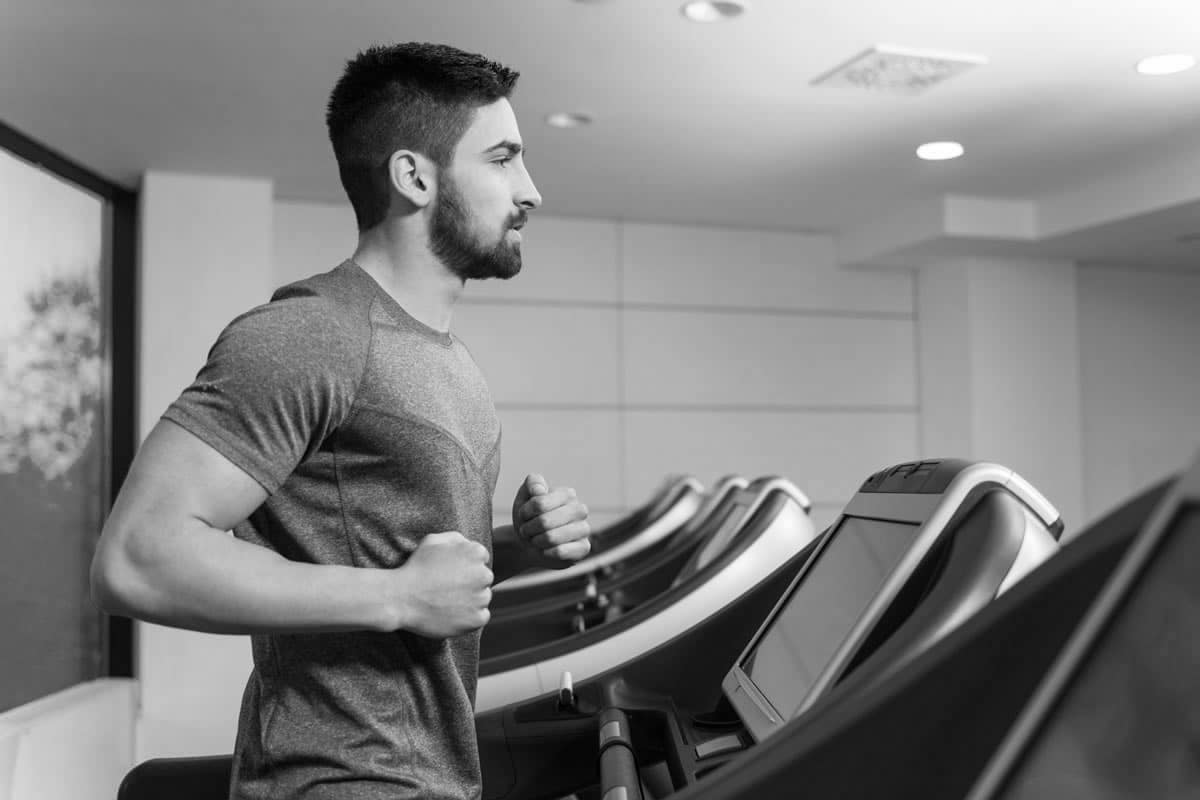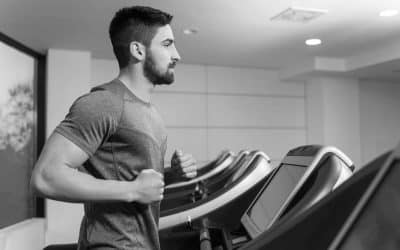 Exercising is a great way to lower your risk of developing a heart disease.  Research has found that people who exercise in any way are less likely to develop a form of cardiac disease. When you are physically inactive you increase your risk. Physical activities like...
read more